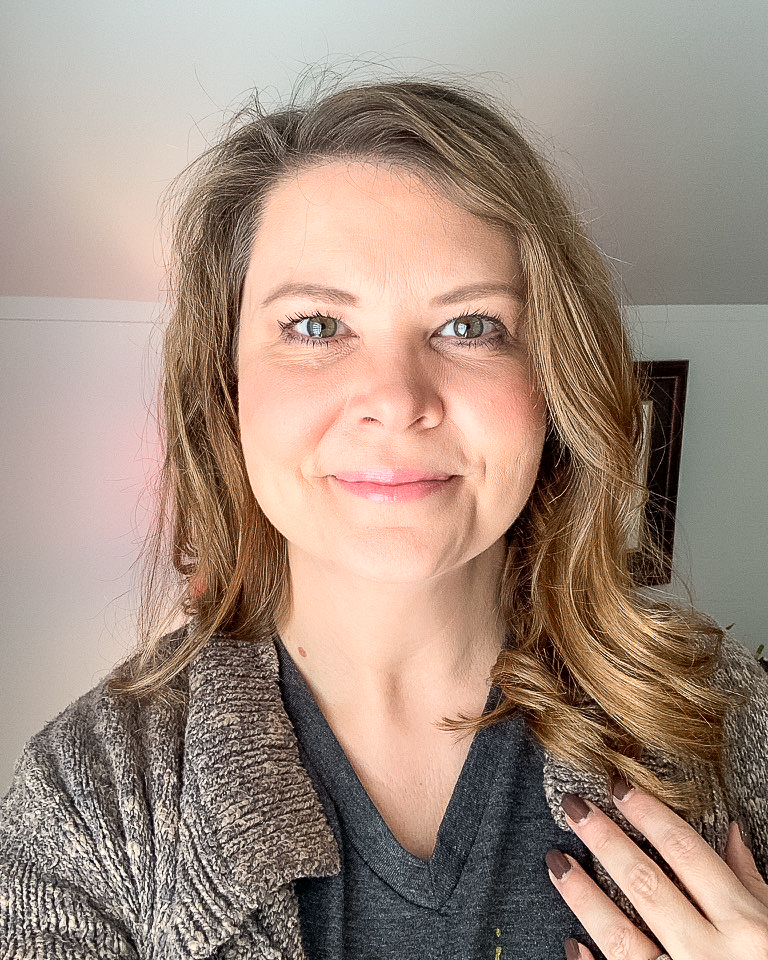 As much as I want to be brand loyal, it's hard for me. Many brands I love may have some products I can use safely, but others… not so much. It used to really bother me to look in my makeup drawer and see all sorts of brands. I used to be a super loyal brand babe!! Now it's just not safe for me to be brand loyal and that's just one of those things I've grown accustomed to in dealing with my Allergic Contact Dermatitis.
SkinSafe a huge blessing
When I recommend a product on the blog or on social, it's important to not only check SkinSAFE to be sure it's safe for you but also to note that I'm not recommending everything in their line. I have to be really choosy in which products I can use. Specifically, I have to avoid products that contain botanicals, essential oils, plant extracts as they are all read by my body like a fragrance.
I also have to avoid formaldehyde and its releases. Other allergens I need to avoid are Balsam of Peru – very similar to my fragrance allergy, Propolis which is bee glue, and benzoates and cinnamates – both similar to my fragrance allergy. Another allergen for me is Sodium Gold Thiosulfate, which is Gold. I also have to avoid Sodium Metabisulphite, this is mostly in foods, but does show up as a preservative in some personal care products. For more information about my allergens, you can read more in Meet Dannyelle.
Fragrance-Free and not so Fragrance-Free
It has been a real challenge for me to be brand loyal to one specific brand. One brand that advertises as Fragrance-Free is Clinique. If you read history on their brand, they've always been pioneers in the fragrance-free industry. Unfortunately, these waters have been muddied lately with the Clean Beauty movement. Many companies are putting botanicals into their products and still claiming them to be fragrance-free. That's a real struggle for me and for you as well if you have a Fragrance or Balsam of Peru allergy. I always double-check with SkinSafe to make sure a product is safe for me. If my product isn't listed, their Learning Center is a huge resource. By checking the ingredients individually, it is easy to find if it is safe or not for your allergens. Just another way to double-check ingredients.
Seed Butters can be problematic for Fragrance Allergy
For example, Clinique's All About Shadow eyeshadow contains Astrocaryum Murumuru Seed Butter. This seed butter has similar chemical constituents to Ginger Root Extract and other botanicals. This is not a good fit with my Balsam of Peru and Fragrance allergy. SkinSafe makes it easy to find this out in the Learning Center. Give it a try! Without this knowledge, it could be nearly impossible to choose reaction-free products. I am so thankful for the freedom this knowledge gives me.
I get reached out to constantly from brand loyal folks affiliated with natural, organic skincare/makeup lines. Their intent is so genuine. The real problem is I can't use these products without experiencing severe reactions. What works for some won't work for all and that is such a true statement! Being brand loyal can spell real trouble.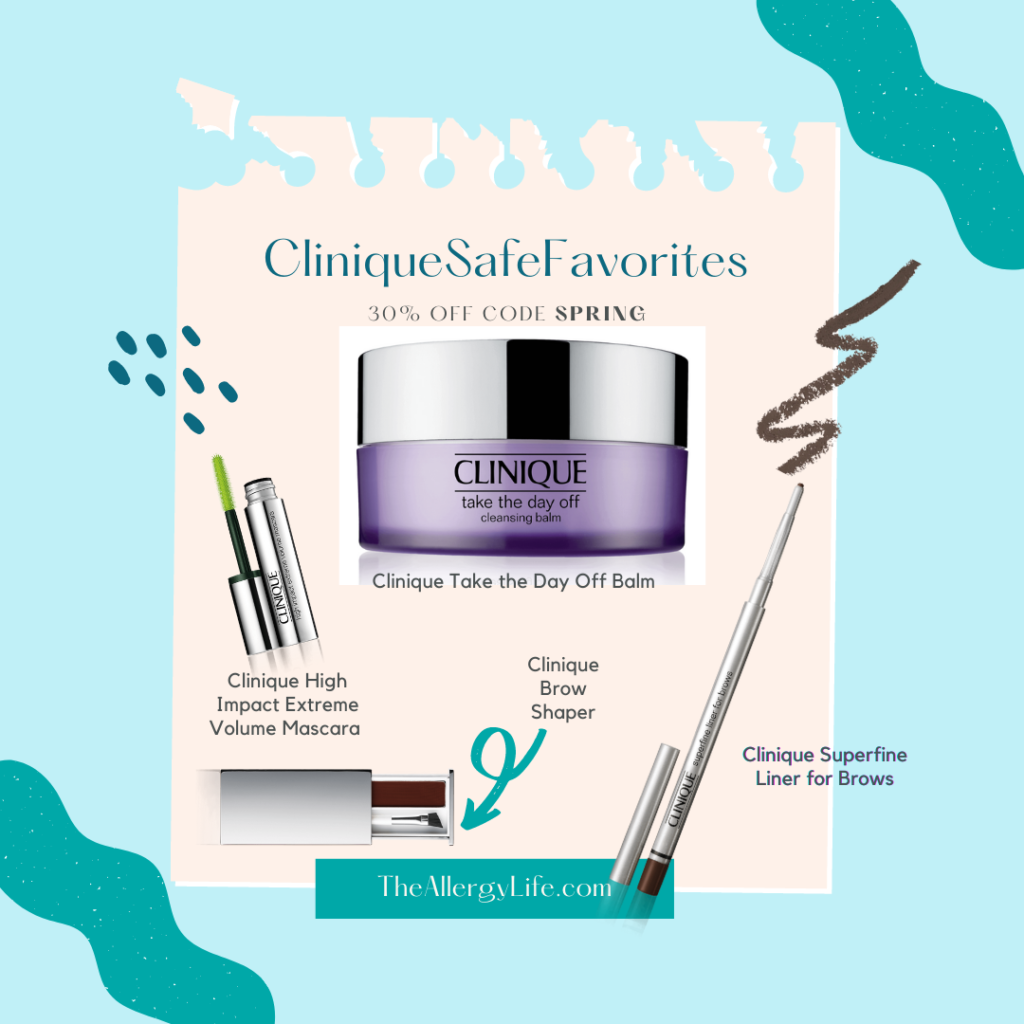 Clinique
In saying that, I love Clinique and using products from them that work for my special set of circumstances. My goal at The Allergy Life is to show you that a full life (a life that looks similar to your peers) is still attainable. For some of us that is the BEST news! We have to be thoughtful and cautious, but once you get the hang of it and stop experimenting constantly, it is a real gift. I was excited to see Clinique.com offering a 30% off sale on all of their products. It's a perfect time to give a few safe-for-you products a try. The code to use is SPRING and the sale ends March 23, 2021.
Some of my safe favorites
Take The Day Off Balm I may not be brand loyal, but I can still be product loyal! This is just the absolute best way to take your makeup off! You won't believe how this just melts off even your mineral sunscreen! If you're not used to taking makeup off this way, it's a little strange at first, but with this balm and a warm cloth, you can remove an entire day's worth of makeup and sunscreen! Win-Win!
High Impact Extreme Volume Mascara I have been using this mascara for about 2 months now and I have just the best things to say. It's a little thicker than the Cleure mascara I had been using, but unlike the Cleure there is absolutely no smudging and it's not waterproof, it just hangs on better. I love it!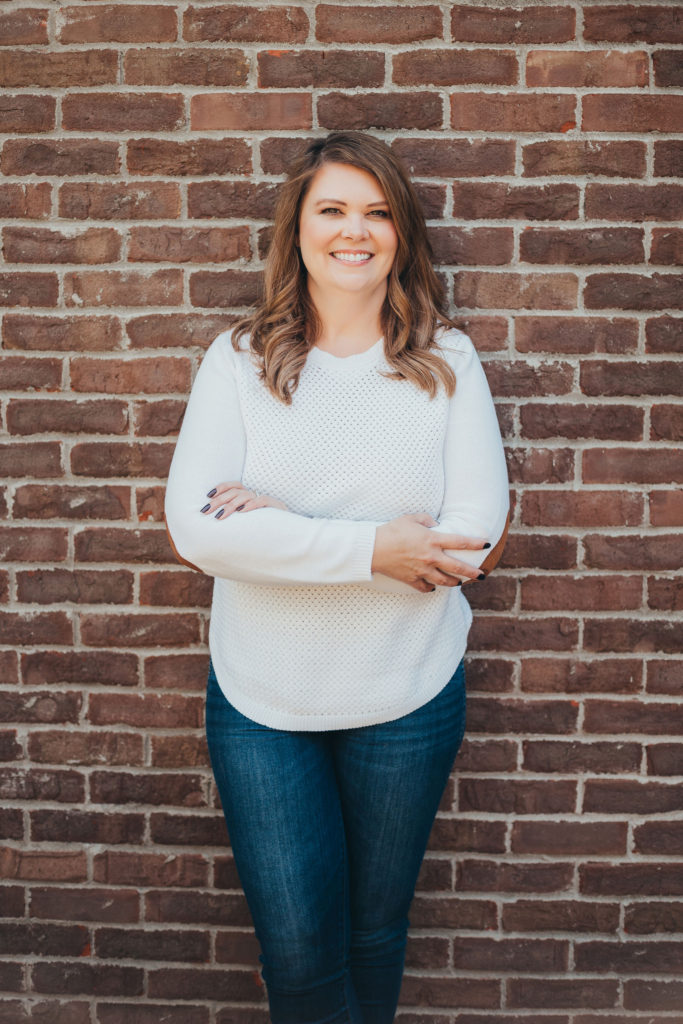 Superfine Liner for Brows I have barely any eyebrows…. so many struggle with that! I love this liner for filling in. I also use these eyebrow stencils for the perfect arch – you need to try them!!!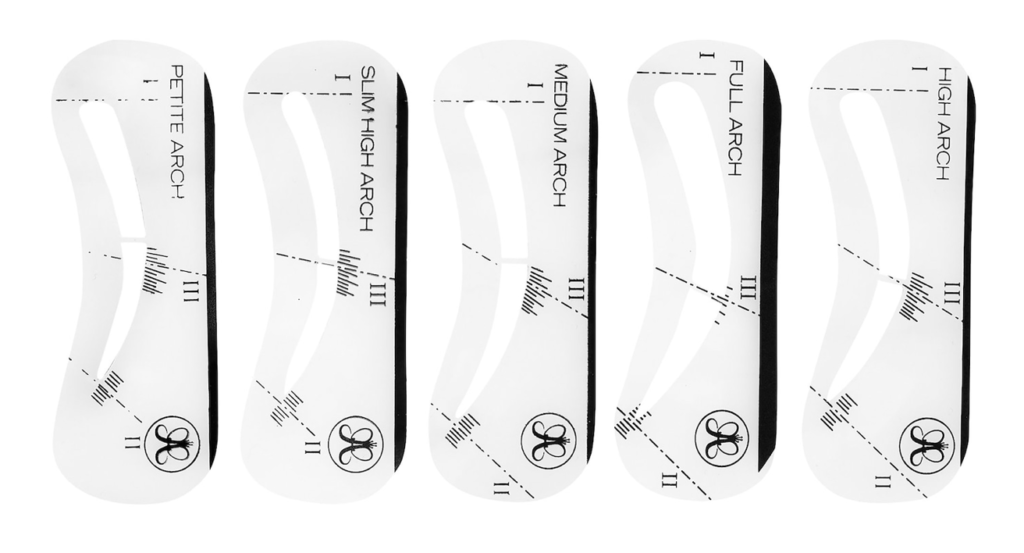 Brow Shaper This is the perfect shadow to fill in the stencils I mentioned above. It helps the brow be fuller and the liner helps give dimension. Together they help us girls with barely any brows!!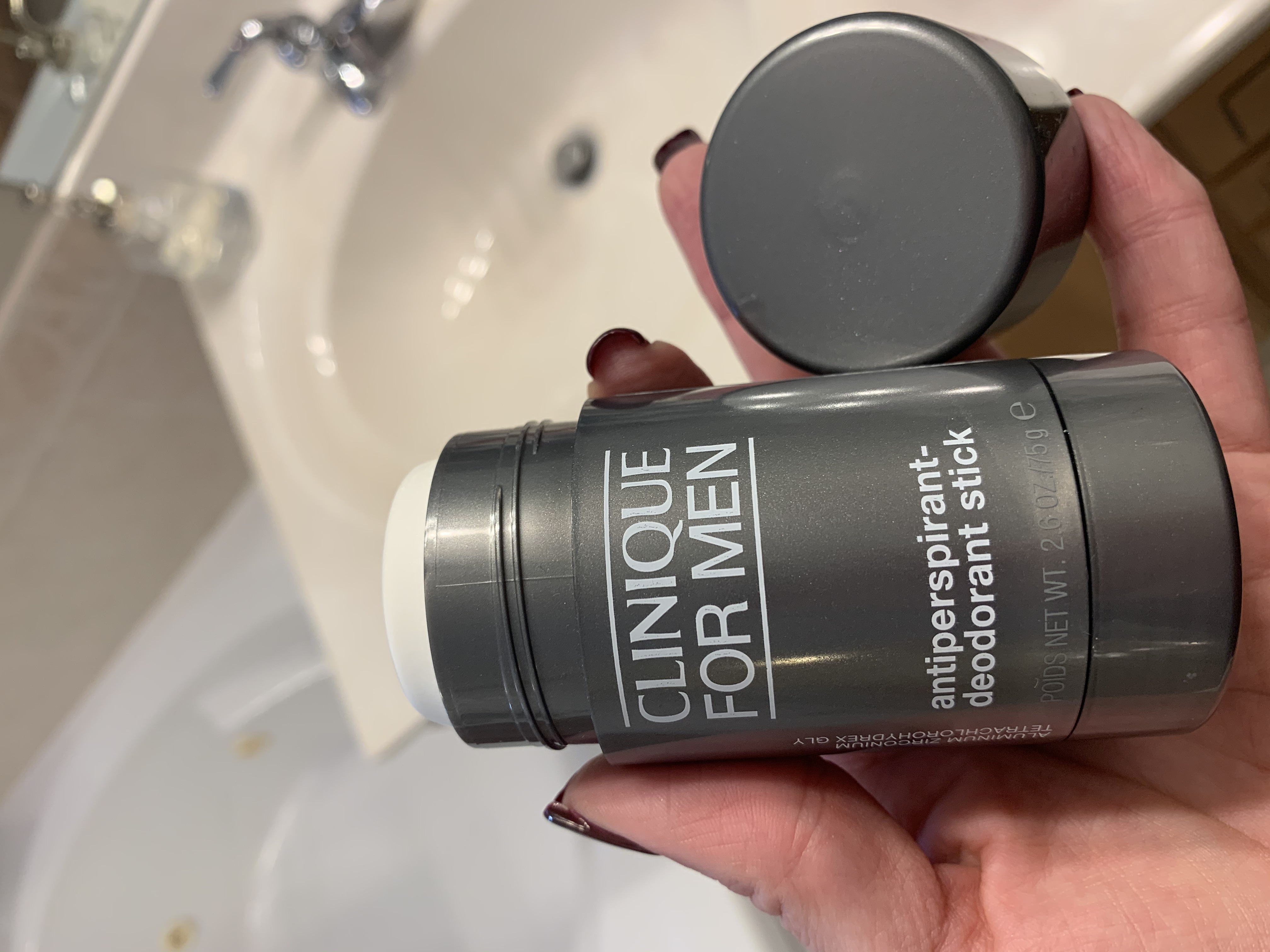 Deodorant Stick for Men I promise you'll love this. It is all I have been using for several months now. I love that it is just like a normal deodorant, a creamy white stick. I've used mineral salt sticks and gels and while they're all ok, I was really craving normalcy so I was thankful to find this and that it worked so great for me! It has no fragrance so even though it claims to be for men, I promise this lady loves it!
Touch Base for Eyes If your eyeshadow is sliding off by mid day, you need a base or primer. This Touch Base for Eyes is perfect. I also really love the Jane Iredale Smooth Affair for Eyes primer. It is silky smooth and keeps my eyeshadow in place all day.
Good luck on your journey and as always…. I'm rooting for you!! Us former brand loyal babes have to stick together!

This post contains affiliate links. If you use them, I make a small portion off of the link at no cost to you the consumer. More information provided on https://theallergylife.com/disclaimer/