hi! i'm dannyelle
Wife, mother, & wellness coach
Welcome! I'm glad you stopped by. You might be here because you've recently been diagnosed with an Allergic Contact Dermatitis allergy. Or possibly it was your husband or your daughter. I know it's a scary time.
My name is Dannyelle, and I live in Louisville, Kentucky – home of The Kentucky Derby! – with my handsome hubby and 4 amazing kids. I was diagnosed with Allergic Contact Dermatitis (Stage IV Delayed Immune Response allergies) more than 15 years ago. I was given a lengthy list of crazy-sounding chemicals to avoid. It seemed daunting, and it's been a rocky road at times since then with many twists and turns, ups and downs.
Recently, even knowing my specific contact allergies and doing my best to avoid them, I had a year-long battle with incessant itching on my face and neck. It was an itch that didn't go away even with the most ferocious scratches or by applying topical steroid creams. It was to the point I was desperate. And it left me with patchy, thick lesions on my face, not from the allergy itself, but my non-stop scratching.
Out of desperation, I headed back to my allergic contact dermatitis specialist. I just knew he could tell me what to do. He said my itch was from deep within. Something that no topical steroid cream could help. He suggested a medication to keep my brain from recognizing the itch. I was pretty stunned. No way, I thought. It was at this point that I began to really dig deep into my ACD allergies. I wanted to know everything I could about them. How to prevent them. How to avoid them. Like most of us, my health is critical to me.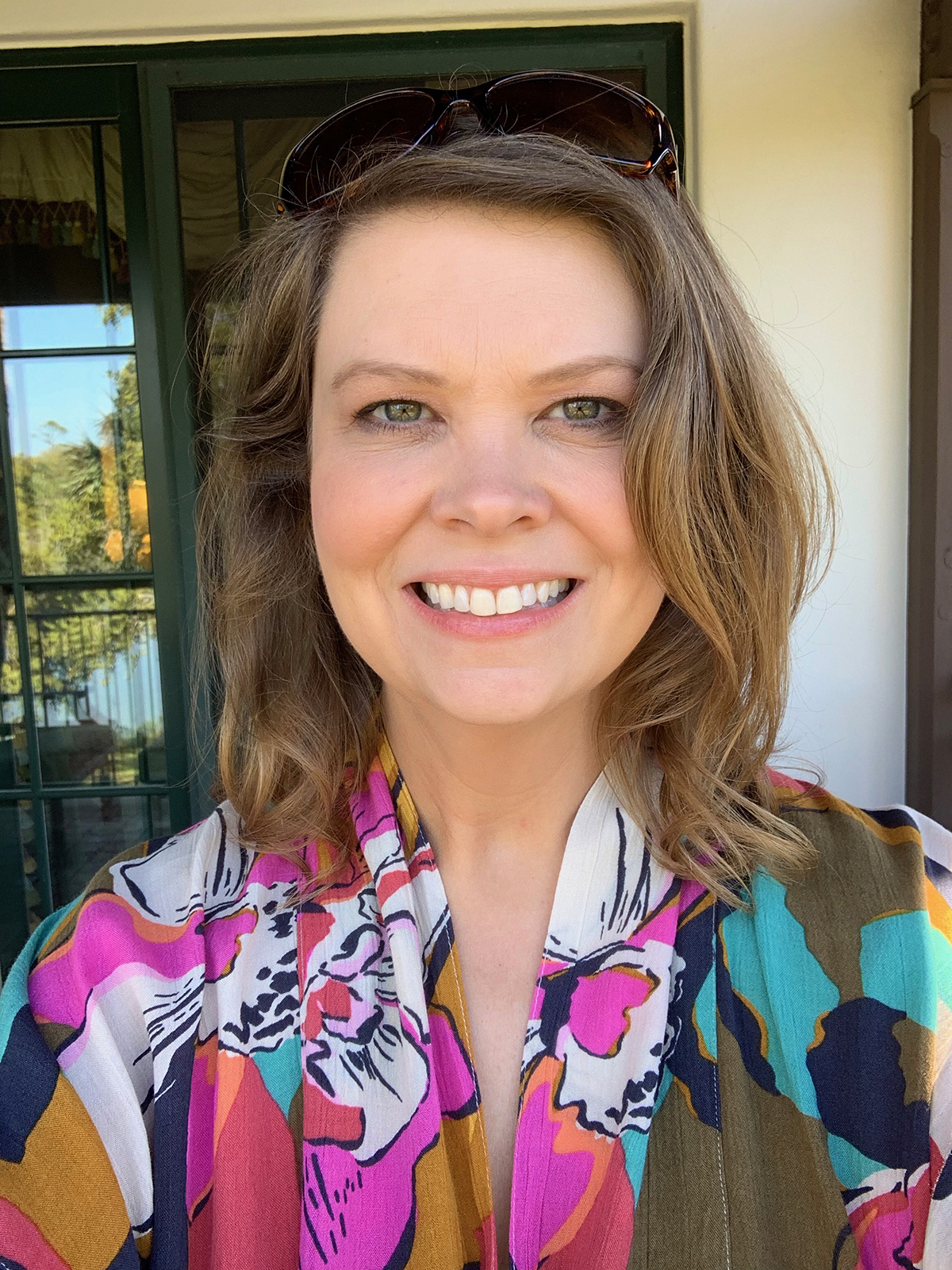 Ready to begin your journey to wellness?
I can't wait to work with you!
Allergic Contact Dermatitis Resources
I worked hard to find information that could help me figure my Allergic Contact Dermatitis Allergies out. Shocked to find the same incomplete information still lingering around that I had read back in 2006 and no new detailed info to help me easily navigate left me saddened. Not just for myself but all of us suffering from ACD allergies. I was especially sad for other moms I spoke to whose children had ACD, and they had no idea how to help them and stop their suffering.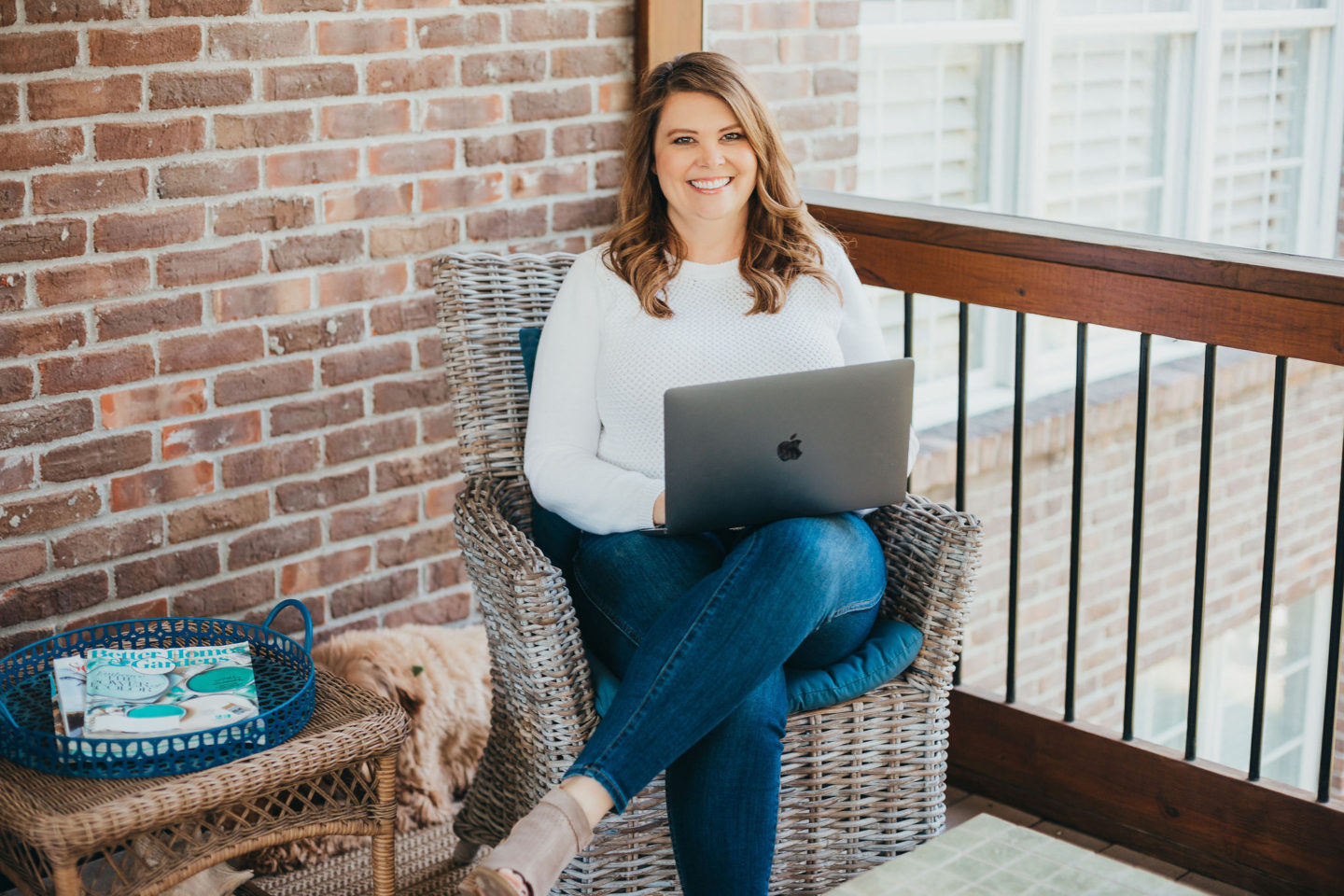 I'm a researcher at heart. I love to dig deep and read until I get a plan together. After getting a clear path for my own health, I decided to create a space where others could come to find options for themselves and their families struggling with ACD.
At TheAllergyLife.com, you'll find both research completed by top-notch ACD specialists trying to break down this allergy for us, but you'll also find ways I'm bringing my own environment in line with my allergies. A clean, safe environment for me. I want to share with you all the details you need to find your own health each and every day.
This is a list of the Allergic Contact Dermatitis Allergies I have and subsequently have the most experience with:
Balsam of Peru (Myroxylon Pereirae)
Fragrance Mix I
Formaldehyde and it's releasers
Sodium Gold Thiosulfate
Sodium Metabisulphite
Tincture of Benzoin
Propolis
Cinnamic Aldehyde
If you'd like to work with me to find ways to make ACD more livable for others or share your safe product or info with The Allergy Life community, you can reach me at dannyelle @theallergylife. com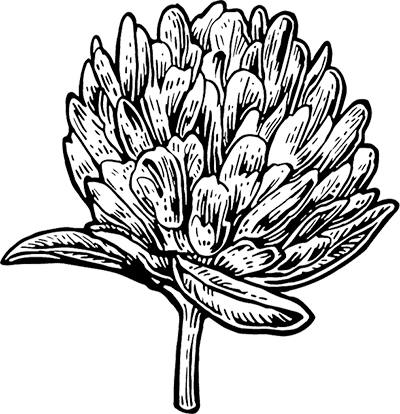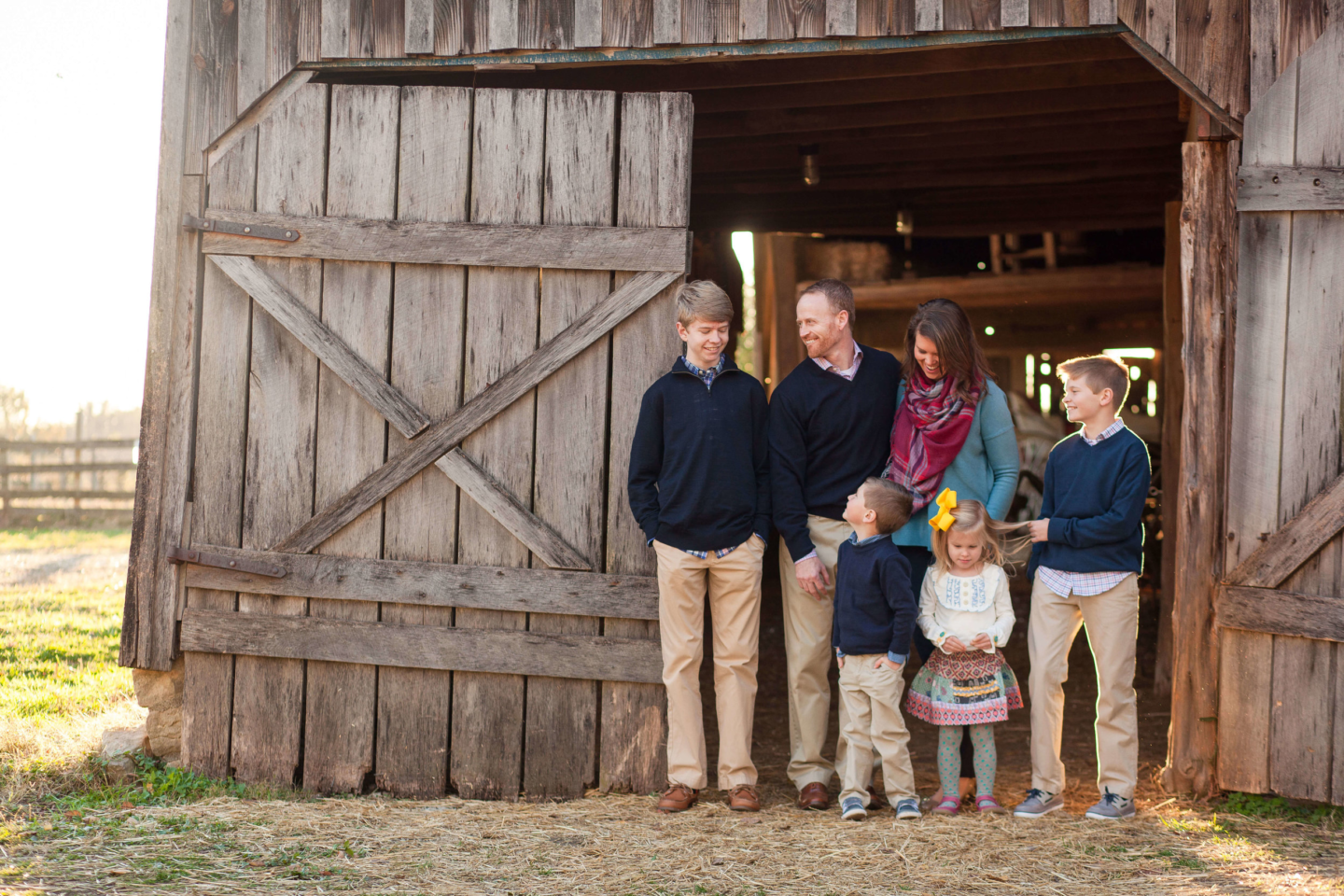 My family has been a huge support to me during my allergic contact dermatitis journey.
get to know me
These are a few of my favorite things…
Family is my everything!
I have two dogs I absolutely adore!
Helping others keeps me going