WHAT IS ALLERGIC CONTACT DERMATITIS?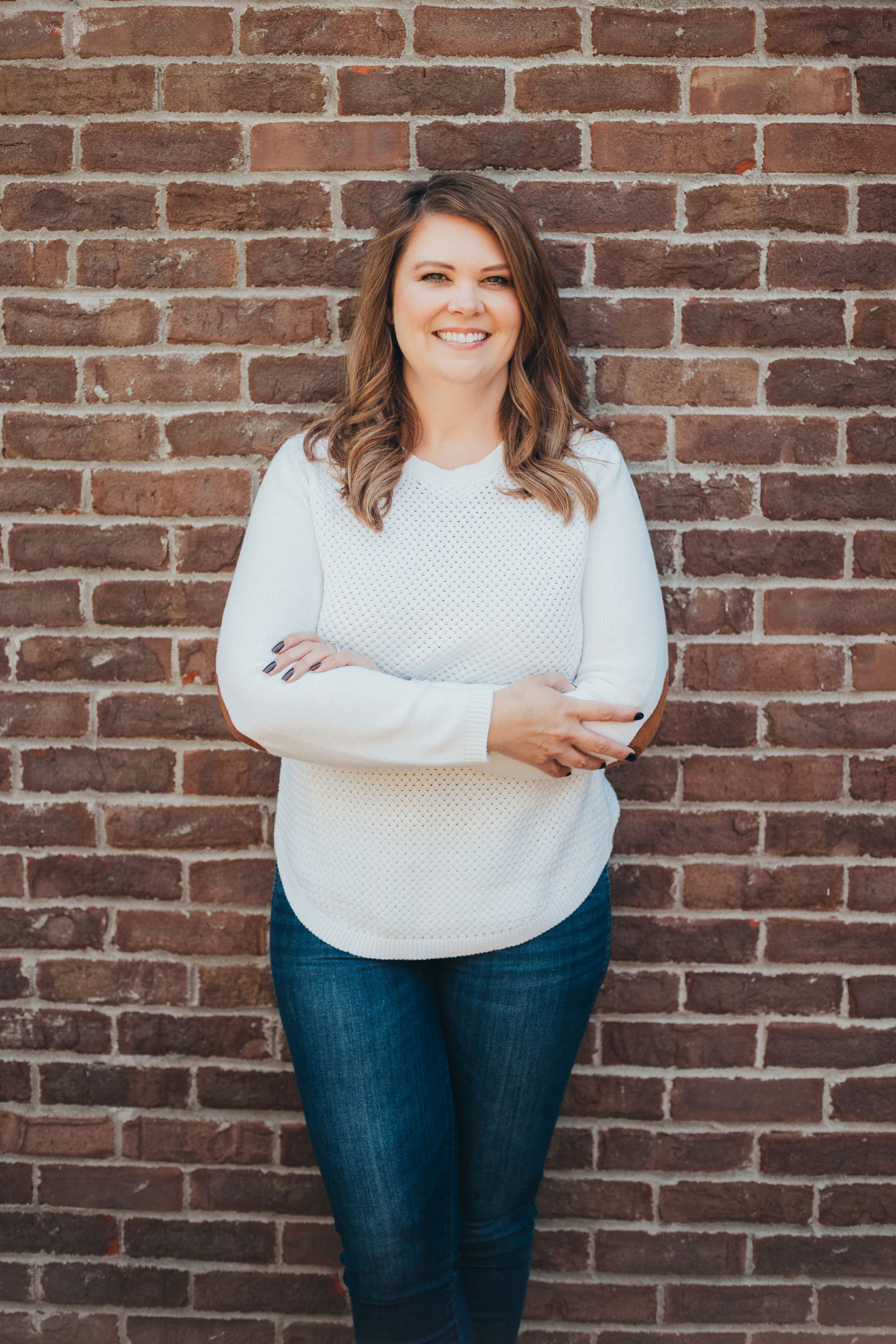 Allergic Contact Dermatitis (ACD)
Allergic Contact Dermatitis is a Type IV Delayed Hypersensitivity Reaction of the Immune System
Affects 14.5 Million Americans yearly
It ranks among the top 10 reasons people visit primary care offices
Most common reason for work-related disability
Allergic Contact Dermatitis (ACD) is a form of dermatitis caused by a allergic reaction to a specific allergen. When this allergen comes in contact with the skin, a reaction develops. These reactions can range from flaky, scaly eyelid dermatitis to cracks and painful peeling of the skin on the hands and many reactions in between. This allergen is completely harmless to people who are not allergic to it.
ACD affects large portion of population
Allergic Contact Dermatitis is actually pretty common in the general population. Many have no idea their dermatitis reaction is caused by products and foods in their environment they have used for years and now are sensitized to. ACD is more common in women than in men and this is most likely due to beauty products and jewelry we wear. Many young children also have ACD.
I'm sure you're asking, what causes ACD and how can I protect myself and my family from living a life with allergic contact dermatitis. ACD is a Type IV delayed hypersensitivity reaction of the immune system. Type IV hypersensitivity is a T-cell-mediated hypersensitive reaction. The inflammation and potential tissue damage is caused by T helper cells and/or cytotoxic Killer T cells.
Reactions occur 24-72 hours after exposure
Reactions occur anywhere from 24-72 hours after exposure to the allergen and as a result, this makes discovering your allergen near impossible without the help of a Dermatologist who specializes in ACD. You may want to blame this thing you touched a few minutes ago for your itchy rash, but really you need to look at yesterday or the day before. The reaction mechanism involves CD4+ T-lymphocytes.
They recognize the antigen (allergen) on the skin surface and then they release cytokines. These cytokines activate the immune system and this is what causes the dermatitis. I'm not a medical practitioner and didn't go to medical school so this all seemed CRAZY to me and a little challenging to figure out. To really understand it in a very simple way, watch this video Type IV Hypersensitivity (cell-mediated) – causes, symptoms, treatment & pathology video on YouTube.
Delayed Hypersensitivity
Discovering what your specific allergies are can prove to be a nightmare due to the nature of a delayed response. The best way to uncover your specific Allergic Contact Dermatitis allergies is with an expanded patch test done by a allergic contact dermatitis dermatologist. Finding one in your community can sometimes prove challenging. Many dermatologists are offering the True Test, a patch test of about 42 items.
While I want everyone to be patch tested and one is better than none, I strongly encourage you to find a patch test dermatologist who is tests more extensively. They are out there and this is really the only way to live reaction-free. When you locate a specialist in your area, please be sure to ask if they test for at least 75 allergens or more. For an extensive list of these life saving patch test specialists, please visit this site.
My reactions vary by allergen
While I'm not a medical practicioner, and do not provide medical advice, I am quickly becoming an expert in the field of allergic contact dermatitis for my allergens. After living with it for more than 13 years, I am mostly reaction-free today and am excited to help others find a reaction-free lifestyle as well.
My reactions can range from severe eyelid dermatitis where my eyelids get chemical burns and the skin becomes thick and flaky (my contact lenses used to cause this as well until I discovered disposable lenses! It's miserable!) to a reaction I can get on my hands. They become white and flaky. It looks similar to dry skin, but comes on intensely and does not go away with an emollient moisturizer. I also get a damaged, dehydrated skin on my face about 12-48 hours after consuming fruits or spices I'm allergic to and sometimes pimple-like bumps show up as well.
Intense Itching not the only reaction
In this paragraphs, I am going to describe the intense itching I mentioned earlier. It is something that shows up when my environment is overexposed both with foods and products my immune systems sees as allergens. I have also had Irritable Bowel Disease before I began to eliminate foods with my Balsam of Peru elimination diet. The other sypmtoms I had before my BofP elimination diet was intense reaction to cold (sleeping with 3 blankets and still couldn't get warm), intense anxiety and worry, extreme exhaustion and terrible hair-loss.
After cleaning up my diet, these symptoms are gone (and my hair is growing back!!! YES!). My fragrance allergies cause me to be very hypersensitive about my environments. When I come in contact with someone else's perfume or shampoo or aftershave, I begin to cough and my breathing gets shallow. I begin to itch. It's miserable. I have these same reactions when I visit stores using essential oil diffusers or friend's homes fragranced with candles. You can see some pictures of my reactions over the years.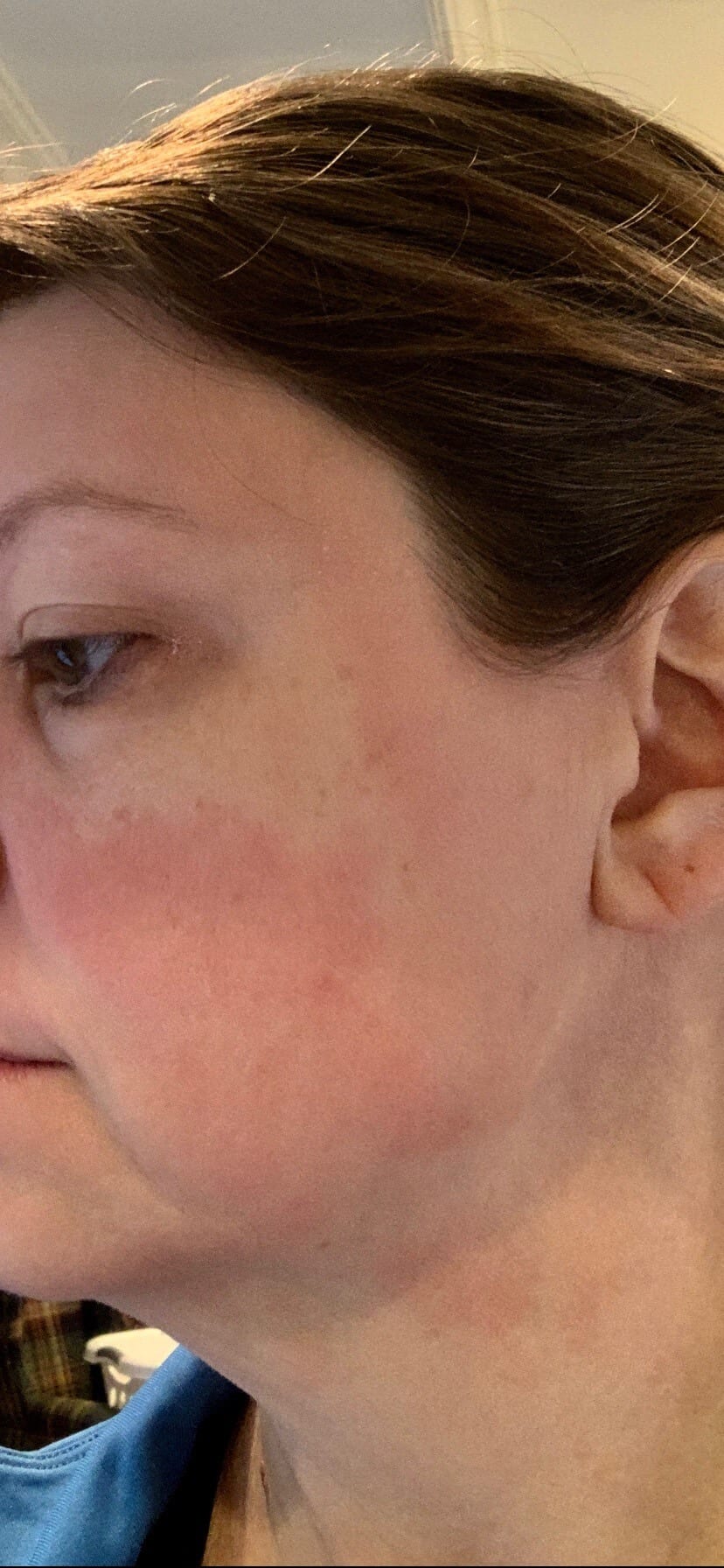 ACD is becoming an epidemic that is growing at a quick pace. Dr. Sharon Jacob wrote an alarming blog post about it. You can find it on her website, Dermatitis Academy.
My list of Allergic Contact Dermatitis allergies
Balsam of Peru (Myroxylon Pereirae)
Fragrance Mix I
Formaldehyde and it's releaser
Sodium Gold Thiosulfate (gold jewelry)
Cinnamic Aldehyde
Propolis
Tincture of Benzoin
Sodium Metabisulfite
For a list of all recognized allergens that contribute to allergic contact dermatitis, please visit this comprehensive list
You may also enjoy reading…