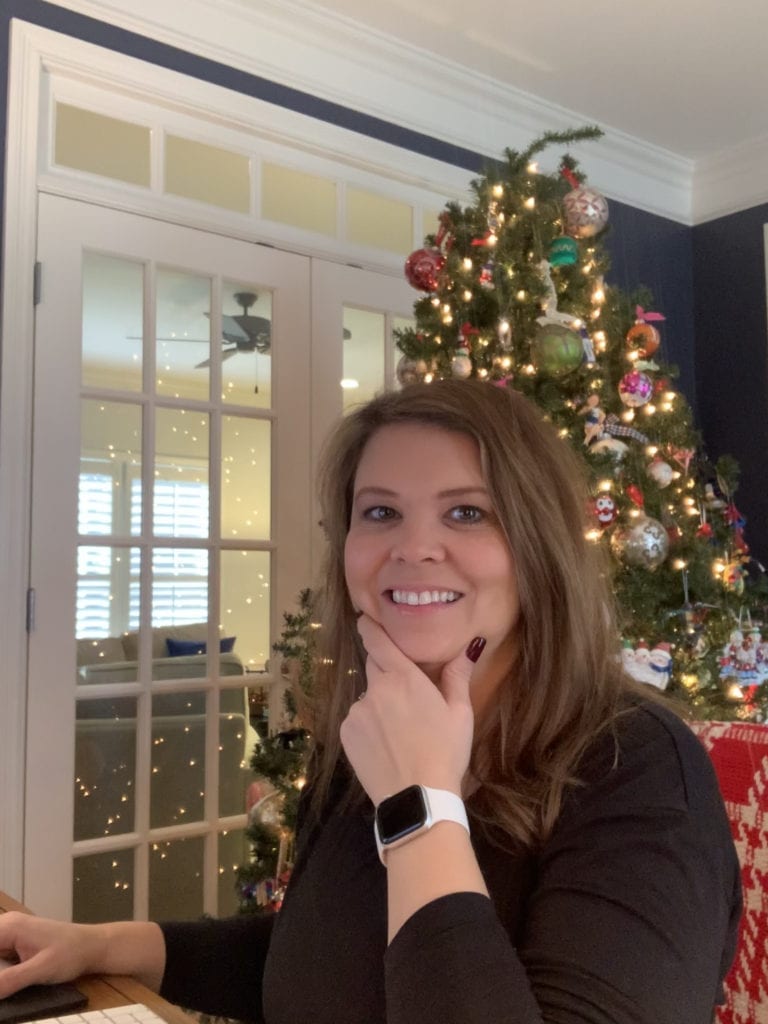 I've always wanted an Apple Watch, but have feared a reaction. Last year, I took some time to research and ask other fellow ACD sufferers if they struggle with nickel allergy reactions and their Apple Watch. They cautioned me about the band as it could contain nickel in the metal button buckle attachment of the silicone band some come with. I went with this one from Groove Life that has an aluminum button for the hook instead of nickel. It has worked great and held up really well.
It's like Apple heard my nickel allergy concerns I expressed to the salesman at our Apple store last year. They have a new band they released recently.  It's called the Solo Loop. It's an infinity silicone loop without any closure mechanism. A great option for my nickel allergy friends.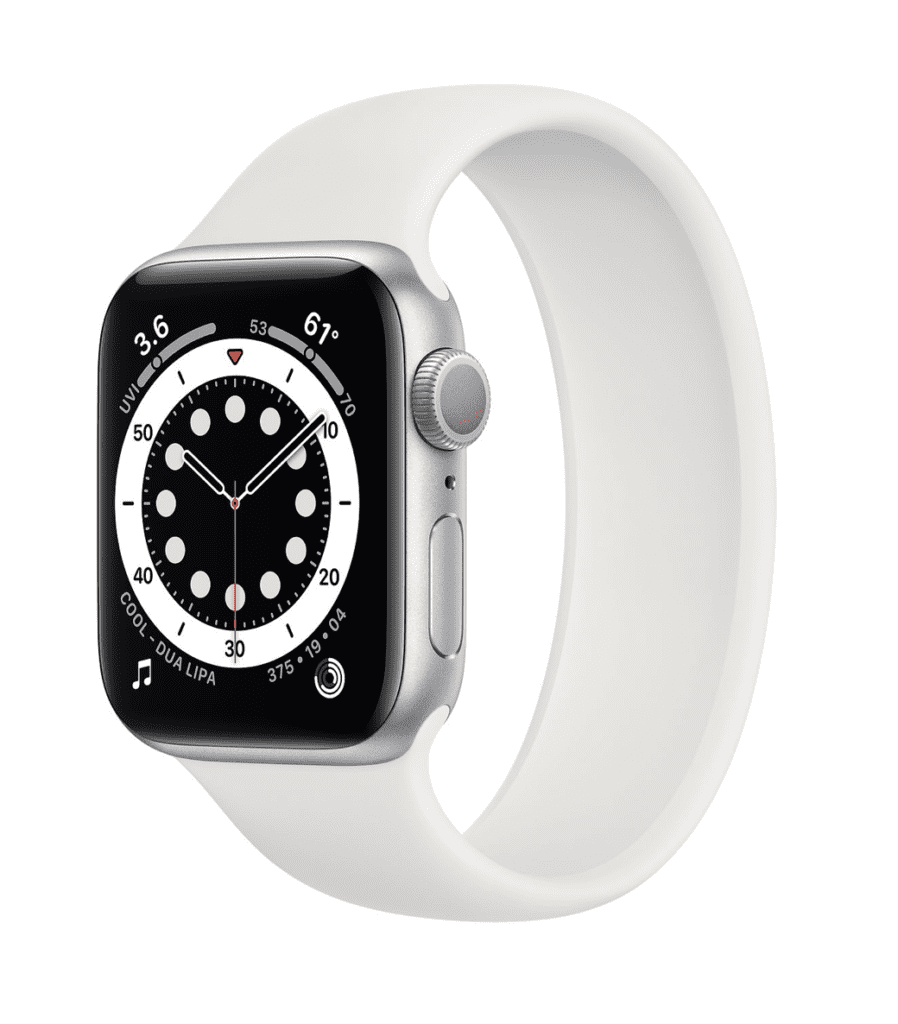 My watch is the Apple Watch Series 5 GPS, 40mm Silver Aluminum Case. I went with the Aluminum case. It still has an extremely tiny amount of nickel deep inside the mechanism I found out from speaking to Apple. I did talk with several nickel allergy friends and like me, they aren't having trouble. The best news is that Apple is sensitive to this issue and told me they will take a return should a nickel allergy reaction arise!! Do you have an Apple Watch? How do you do with it?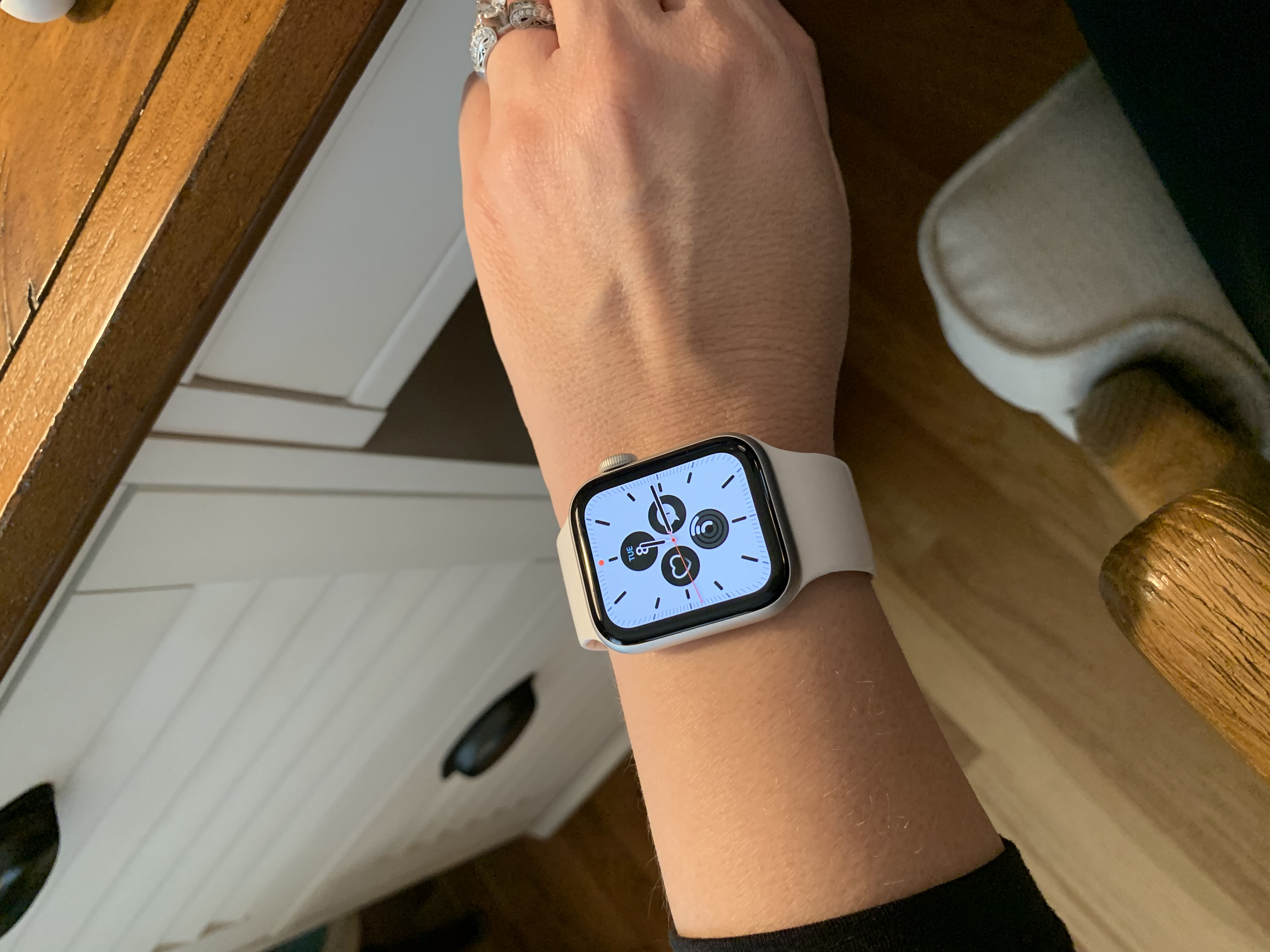 ⠀
Although I haven't been formally diagnosed with a nickel allergy, it did show up as an irritant on my recent patch test last year. I try to avoid it as to not bring on a fully developed allergy. If you suffer from Nickel Allergy, it may also be helpful to research a low nickel diet. #sponsored #myshopstyle