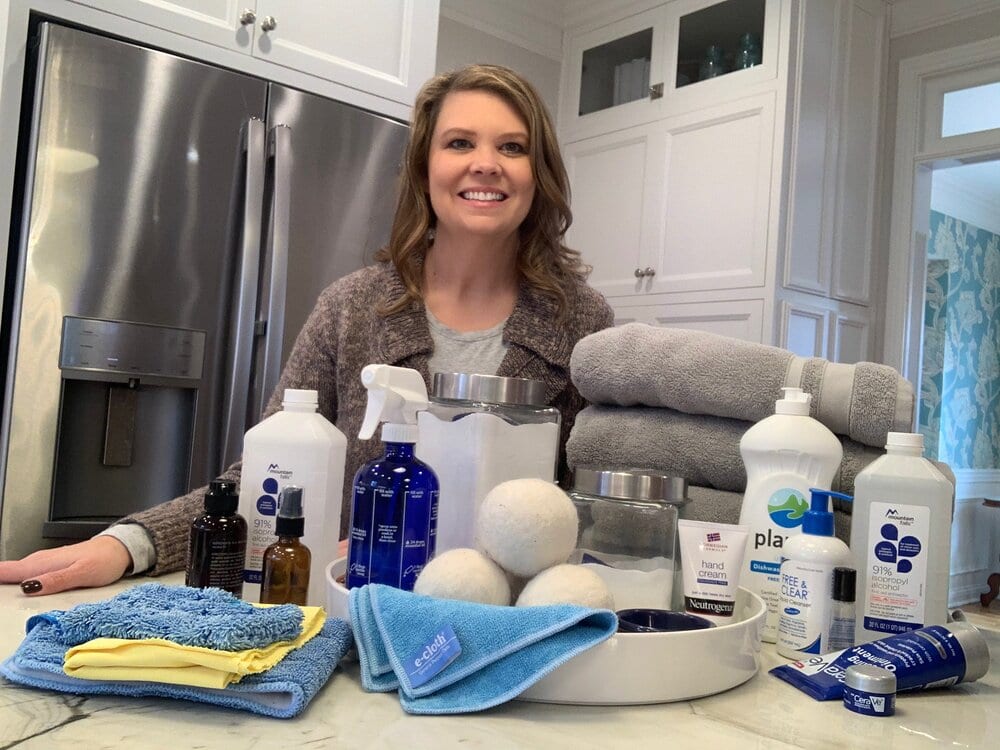 Guide to Low Allergen Home, Personal Care, and Beauty Products
Low Allergen Products are your best defense in preventing sensitization of the skin. Clearing out your home and personal care products can be a challenge. I've pulled together a list of what I'm currently using and found it safe. (note, I am not allergic to Methylisothiazolinone, Cocamidopropyl Betaine, or Nickel which are common allergens).
I keep all fragrances, botanical oils, formaldehyde (and its releases), and Gold out of my products. I do link as many of these products as I can to Amazon for your convenience. Some low allergen products you can find in Target and Walgreens – places I frequent. These are the products I personally use daily.
Laundry Routine
For a detailed post about my low allergen and safe for me laundry routine with Nellie's, Click here.
Laundry Low Allergen Products
Laundry Nellie's Washing Soda
The Nellie's Washing Soda and Oxygen Brightener Combo Pack
Wool Dryer Balls (replaces Fabric Softener)
Cleaning Low Allergen Products
Glass Sprayer Bottle for DIY Cleaner
The E-Cloth Microfiber Starter Set
Dish Scrubber by E-Cloth
Isopropyl Alcohol 91% for cleaning
Body Care low allergen products
Vanicream Gentle Body Wash (suitable for babies, teens and adults)
Vanicream Gentle Wash for Babies
CeraVe Moisturizing Cream (for the whole family)
CeraVe Healing Ointment (for cuts, scraps, chapped lips)
Free & Clear Soap (used as hand wash and safe soap to carry with me)
Small Roller Ball to carry safe soap with me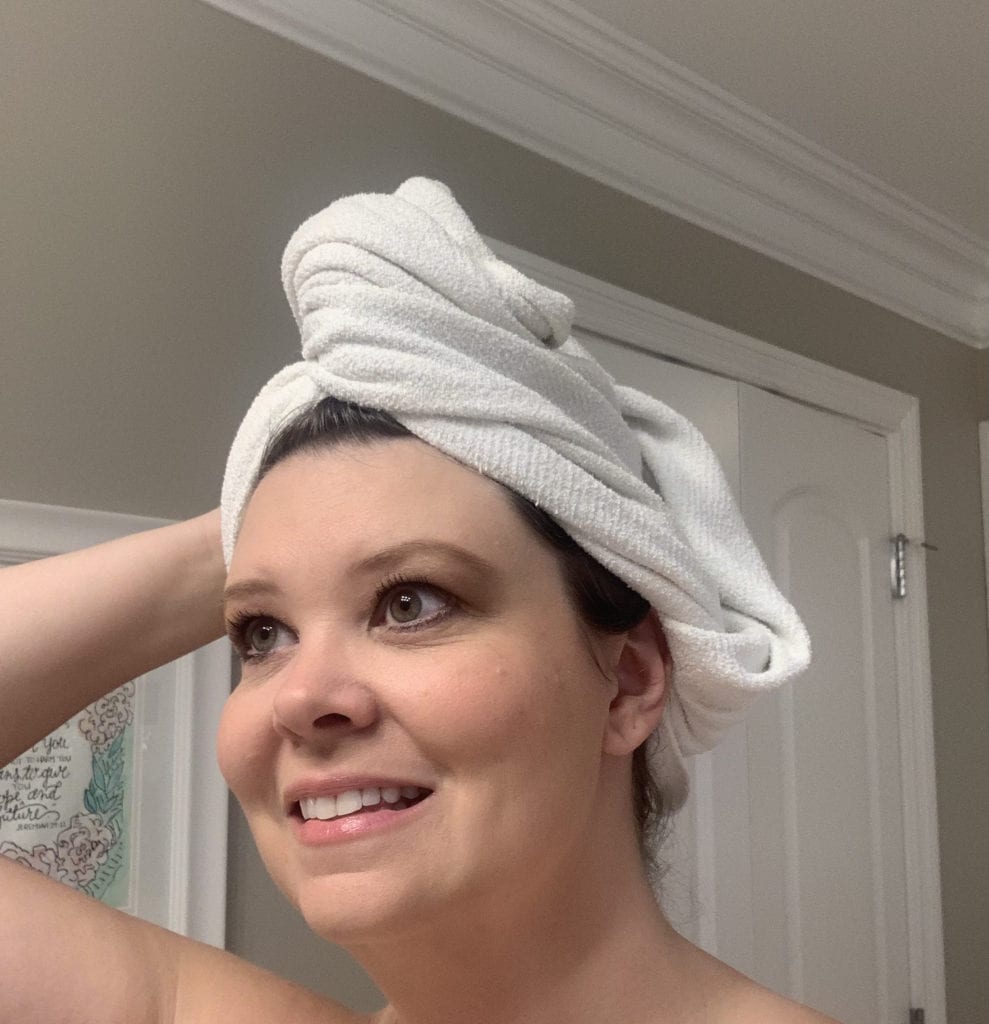 Low Allergen Products for Haircare
Cleure Leave-in Conditioner Mist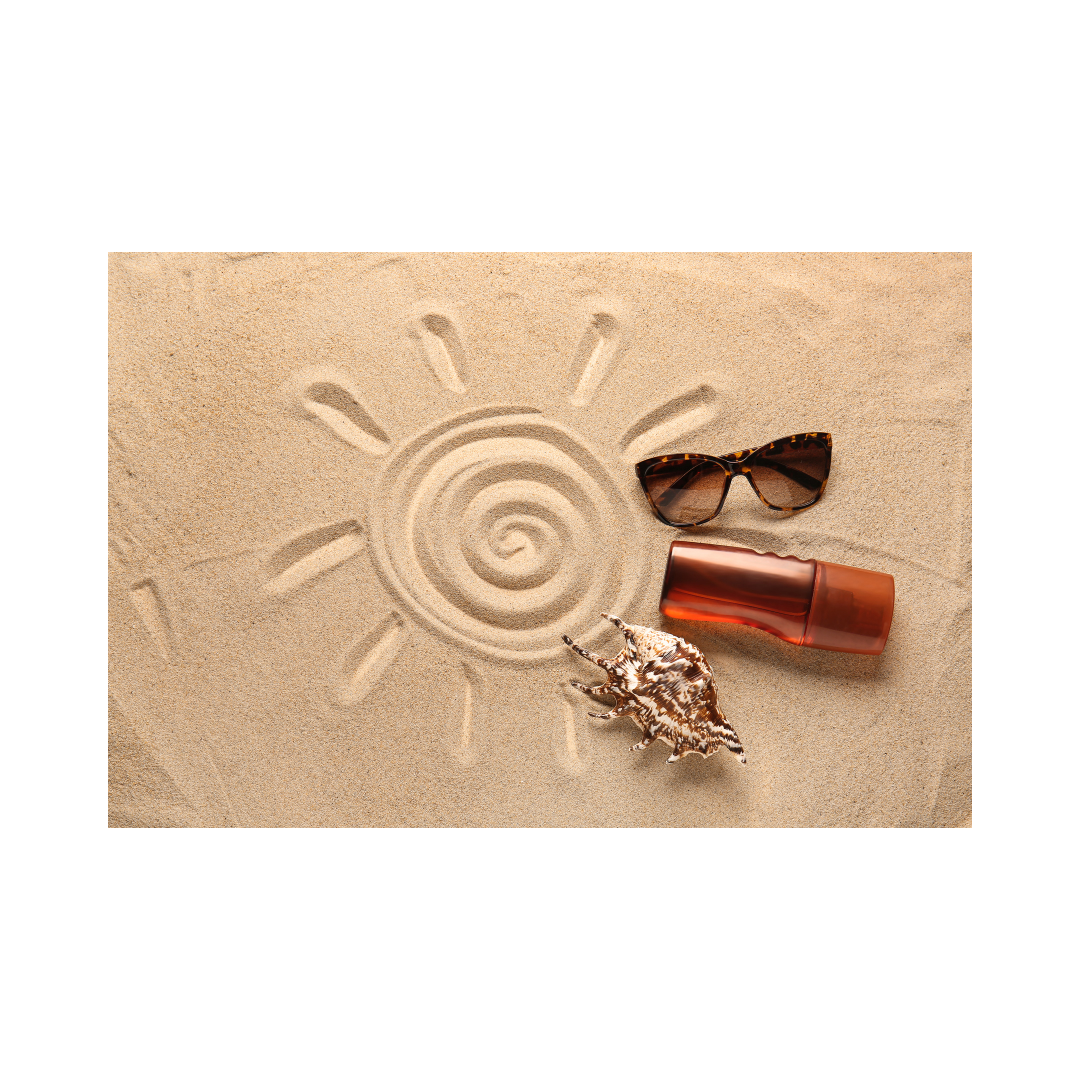 Low allergen Sunscreen
Banana Boat Simply Protect kids SPF 50 Mineral Sunscreen – only the cream NOT the spray as it is a chemical sunscreen
Banana BoatSimply Protect Mineral-based Sunscreen Lotion for Baby Spf 50+
EltaMD UV Pure Broad-Spectrum SPF 47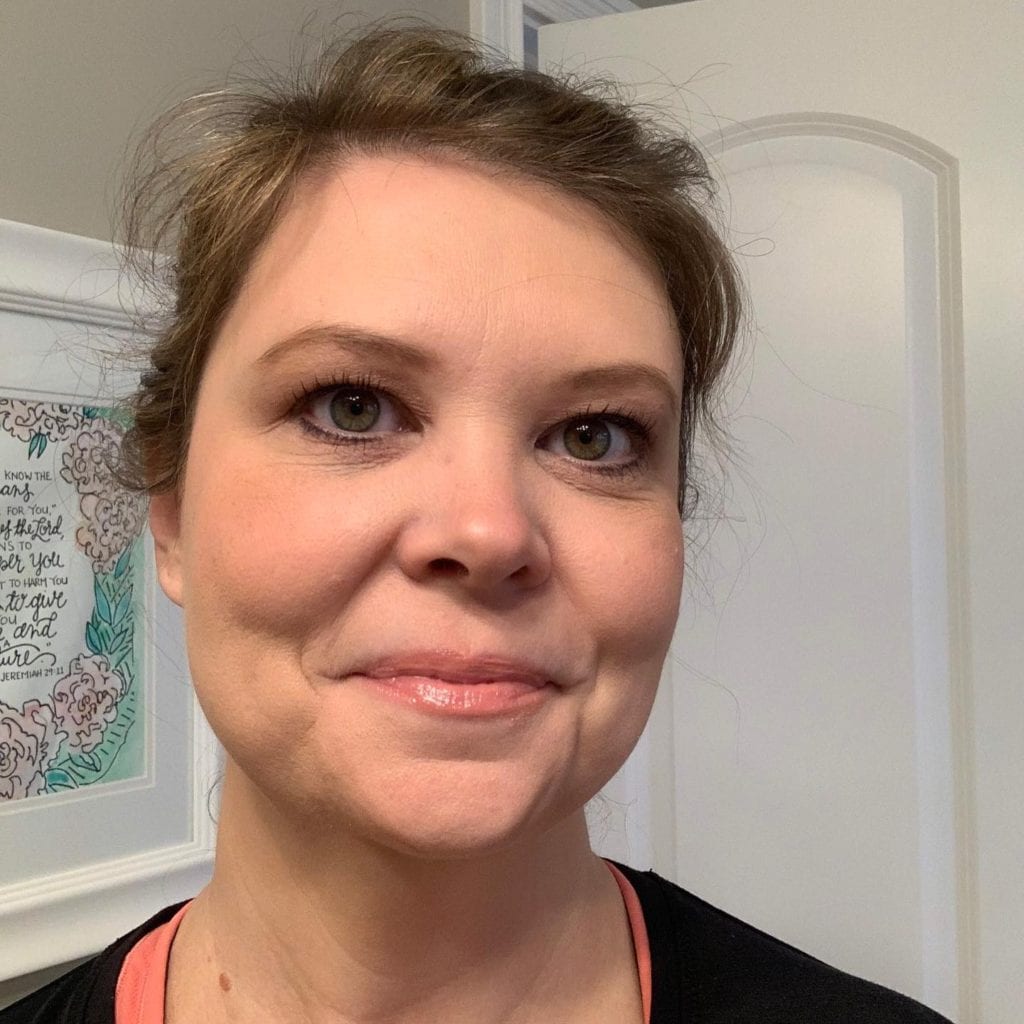 Low Allergen Products Facial Cleansing
Micellar Cleansing Water (be sure to wash off after using this to remove eye makeup, best not to leave on)
Vanicream Gentle Body Wash (used as face wash)
Low Allergen Products for Skincare
Vichy LiftActiv Eyes and Lashes Serum (have seen a huge improvement in my lashes and brows with this)
Vichy Mineral 89 Hydrating Hyaluronic Acid Serum and Daily Skin Booster (really love using this)
La Roche-Posay Toleriane Ultra Sensitive Skin Face Moisturizer (I fluctuate between these two moisturizers)
La Roche-Posay Toleriane Double Repair Face Moisturizer, Oil-Free Face Cream (be certain to use the one without sunscreen!!)
Low Allergen Products for Makeup
Cleure Loose Mineral Foundation (I use Tan in the summer and Medium Neutral in the winter months)
Cleure Mineral Liquid to Powder Foundation (I use this underneath the powder mineral foundation. Pale Beige in the Summer and Cream Beige in the Winter)
Cleure Naturally Basic Mineral Eye Shadow Trio (the most perfect blend of 3 basic eyeshadows for every day. Trust me. This one is great!)
Cleure Luxury Mascara (Just get it! It's amazing and totally eyelid safe. A favorite for me!)